About Us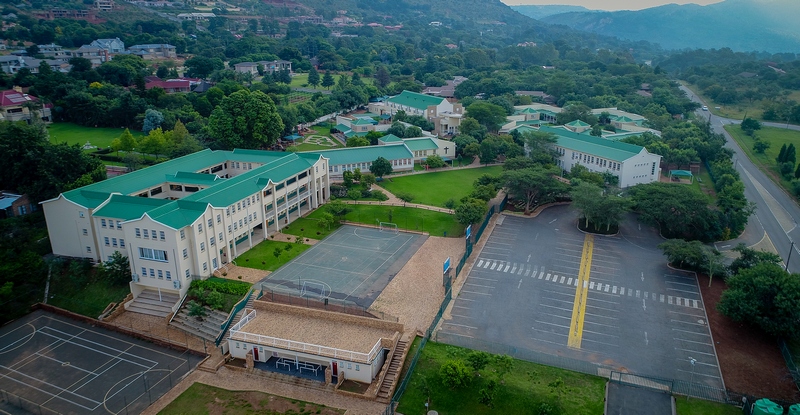 ---
---
The King's School West Rand is committed to being a resource rather than a refuge training students for success in their chosen professions.
---
The vision of the school is Excellence in Education to the Glory of God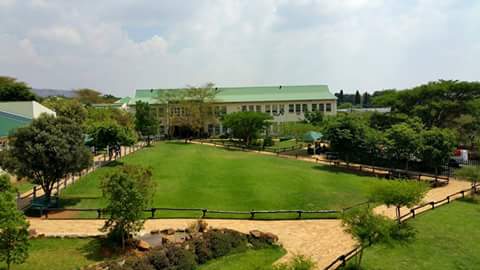 The school caters for Grade RRRR (18 months old) to Grade 12 (18 years old).


Classes are limited to 22 students per class.


There is an Aftercare Centre for Grade RRRR to Grade 6, where students receive a cooked meal and homework supervision when they are not able to go home in the afternoon.


We are an ACSI internationally accredited school. The first in our country and the second on the continent of Africa.


We follow the RNCS (Revised National Curriculum Statement) as prescribed by the Department of Education for all South African schools.


We are registered with the IEB (Independent Examination Board) who oversee, monitor and regulate all examinations and assessment for many of the top private schools.


We have a fully competitive sports and extra mural programme for all ages.